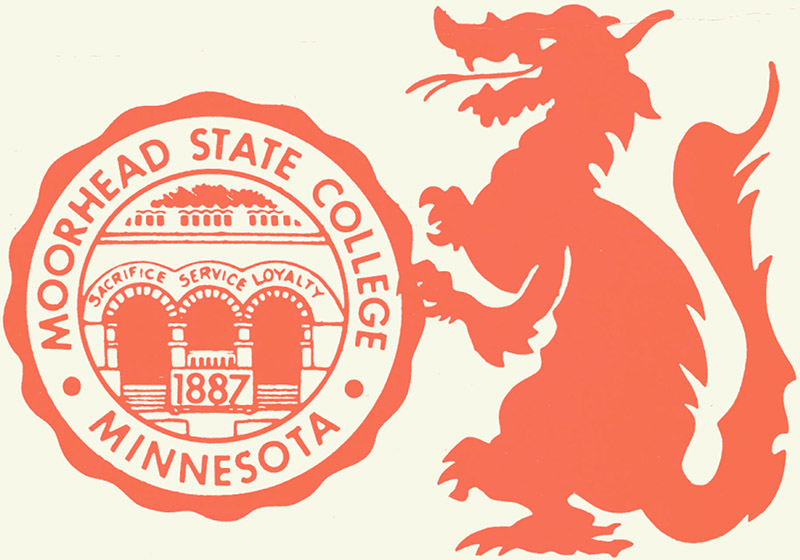 The Minnesota State University Moorhead (MSUM) Archives is comprised of two repositories: the University Archives and the Northwest Minnesota Historical Center.
The University Archives (UA) created in 1978 is the official repository of MSUM that documents the history of the University and the people affiliated with it. The records span from the founding of the Moorhead Normal School in 1887 to the present.
The Minnesota Historical Society in conjunction with the University's History Department established the Northwest Minnesota Historical Center (NMHC) in 1972 as a regional research repository to collect and preserve the history of twelve county regions of northwest Minnesota. Presently, MSUM operates and administers the NMHC. It contains manuscripts, oral history interviews, photographs, and family histories dating as far back to the 1860s.
Browse the MSUM Archives Collections:
Northwest Minnesota Historical Center